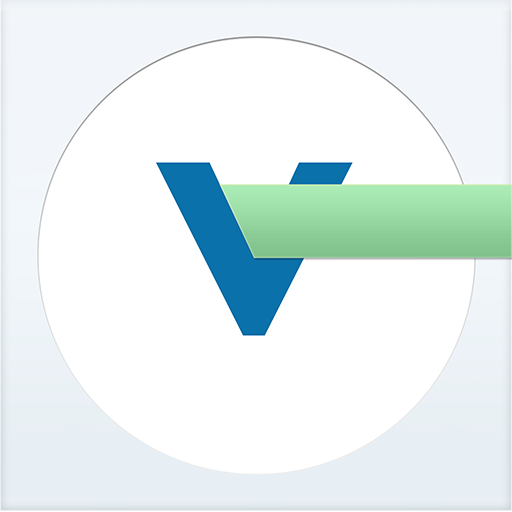 The goal was to provide a simple representation what this particular app allows the user or the client of my client to accomplish while keeping in mind the client's branding (the blue v) as well as the new design guidelines for iOS7 (the radius of the white circle) as well as general cross-platform trends on both Android and iOS (the abstraction and sharp lines of grid based design)
What does this app do?
WebLock, provides access through an mobile web app to doors and an ability to control alarms and lightning on both commercial properties as well as private ones. Thus the green line signifies the granting of access.